Weddings, Meetings and Events at St. Timothy's
Host Your Event at St. Timothy's
St. Timothy's Lutheran Church welcomes families and groups from all walks of life to the intimate spaces of our sanctuary, Fellowship Hall and community rooms.  Whether you're celebrating your wedding with a couple hundred of your closest family and friends or holding a meeting with a small group of volunteers, St. Timothy's has the perfect space.  We'll work with you to make sure your group has everything it needs to make the most of your event.  Our Columbia Heights location is conveniently accessible from throughout the Twin Cities metro area.
Weddings
St. Timothy's intimate worship space makes an ideal wedding venue and the perfect place to celebrate the start of your married life. Pastor Michelene would be happy to officiate.  We look forward to celebrating this momentous occasion with you.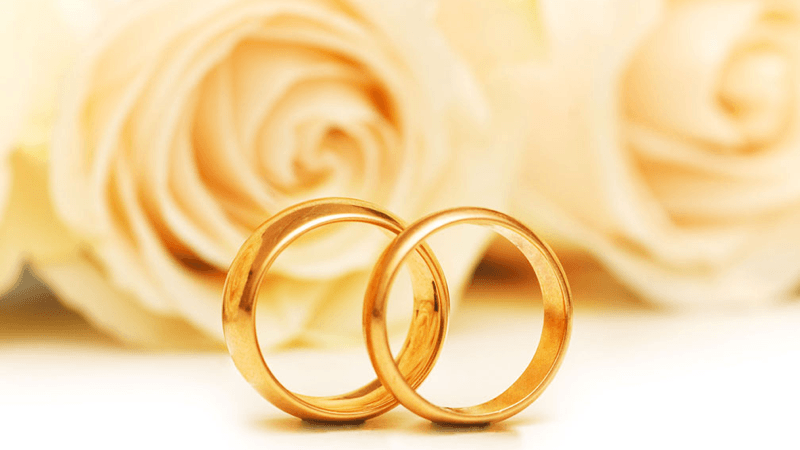 Meetings or Other Events
Host your group's next meeting at St. Timothy's.  We have several flexible rooms that can be arranged to fit a wide range of meetings, from small board meetings to large classroom style events.  Our worship space makes an ideal concert venue for small, intimate solo or group recitals.