About St. Timothy's Lutheran Church
Our Mission
The Church is a people created by God in Christ, empowered by the Holy Spirit, called and sent to bear witness to God's creative, redeeming, and sanctifying activity in the world.  To participate in God's mission, this congregation as a part of the Church shall:
Worship God in proclamation of the Word and administration of the sacraments and through lives of prayer, praise, thanksgiving, witness, and service
Proclaim God's saving Gospel of justification by grace for Christ's sake through faith alone
Carry out Christ's Great Commission by reaching out to all people
Serve in response to God's love to meet human needs
Nurture its members in the Word of God
Manifest the unity given to the people of God by living together in the love of Christ.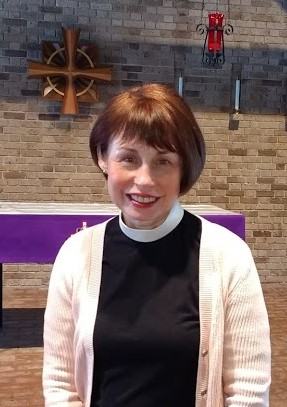 Pastor Michelene has a B.A. in Human Physiology from Drake University, an M.A. in Child and Adolescent Development from St. Mary's University and a Master of Divinity degree from Luther Seminary.
She is passionate about helping people contemplate how God acts in the world and in their lives. She is a 200-hour certified yoga instructor teaching Yoga Prayer.  She enjoys reading, cooking and floral arranging.
Pastor Michelene lives in Arden Hills with her husband, James.  She has two children and four grandchildren.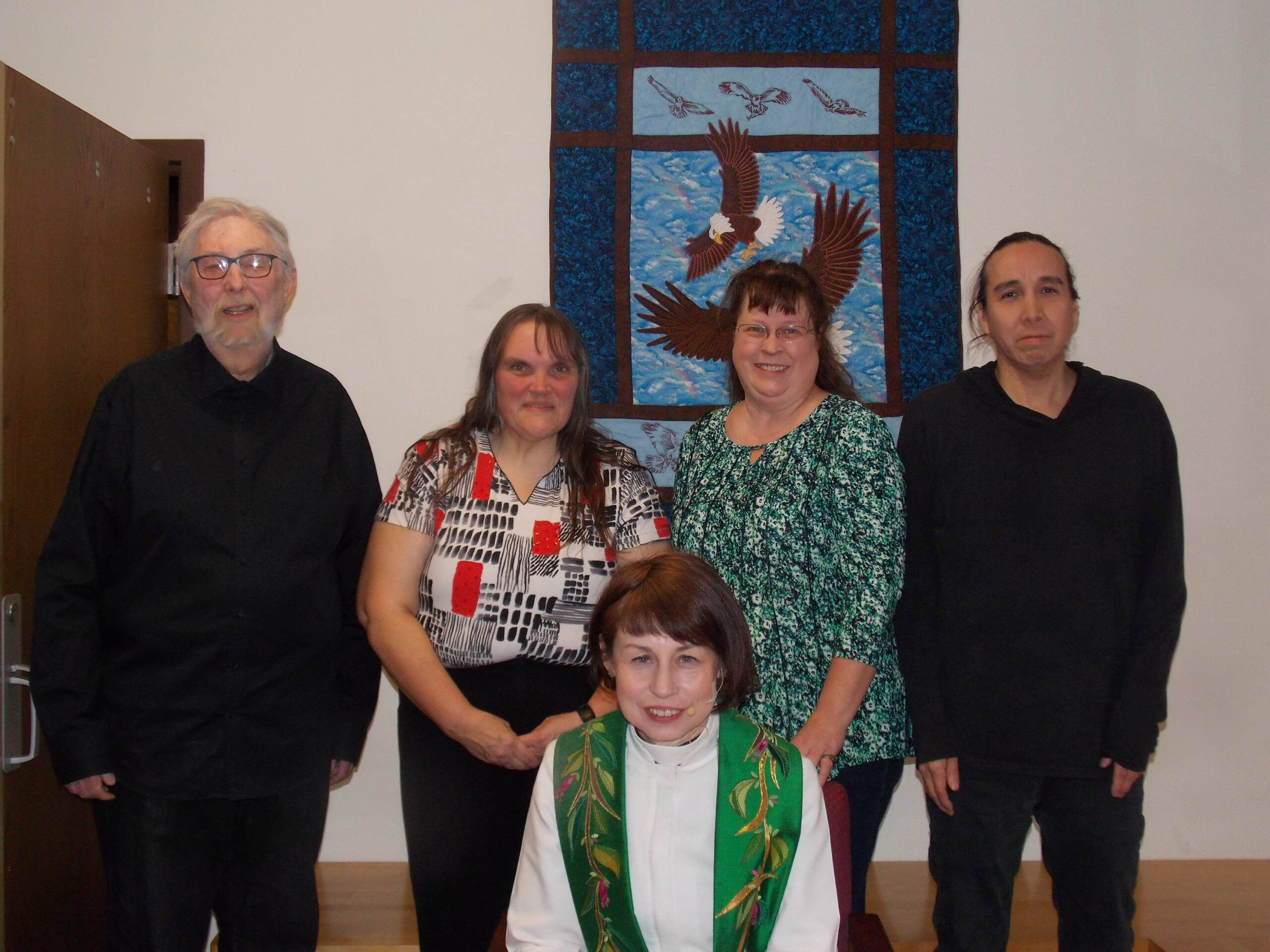 2021 Congregational Council
President          Kay Hay
Vice President  Dustin Wahl
Secretary           Pat Goetz
Treasurer           Chris Hay  
Rita Daniels
Margaret Hanna
Bev Knapp
Bruce Sherve
Laurie Totzke