Welcome to St. Timothy's Lutheran Church
Everyone needs a place to hang their hat – a place to call home. We need this in our spiritual lives as well.
St. Timothy's is:
a place that is easy to get to know
a place where you can "come as you are"
a place of acceptance
a place where questions are honored
If you are looking for a church home, a place to develop your spirituality or just a place to ask some questions, know that you are always welcome here.
Due to the increased number of positive cases of COVID-19, St. Tim's Council has decided to suspend in-person worship.  We invite you to join us for worship on Saturday evening at 6pm via St. Tim's website or facebook.  Council will update you when more information becomes available.  We are looking forward to when we can resume in-person worship service.
Give online
Your generous gift makes the vital ministries of St. Timothy's possible.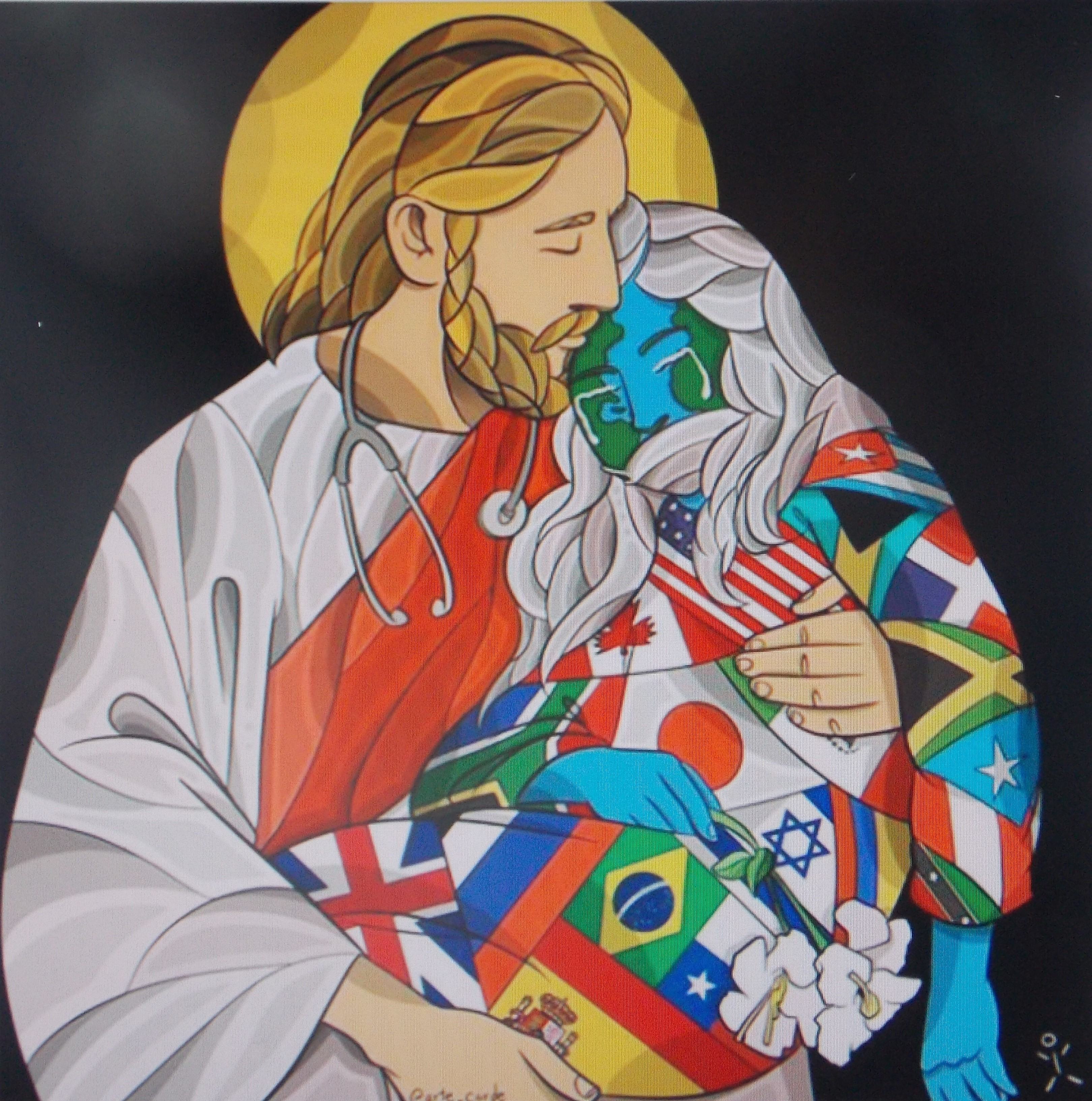 Worship
Sunday Worship with Communion (available online beginning Saturday evening at 6:00pm)
Coffee Fellowship following worship service
Nursery available
In-Person Worship, Coffee Fellowship, and Nursery currently suspended due to COVID
Sunday School lessons are taped and available on our website and facebook page.  (No Sunday School during summer).  
Inclement Weather Policy:  It is our policy not to cancel Worship Services due to inclement weather.  It is left to the discretion of individuals to attend during those times.
To contact ICASA, Pastor Alfonso Morales www.ICASAMN.com OR Little Voyageurs' Montessori School administrator Karen Smith www.lvmschool.com also located at 825 51st Ave. NE, Columbia Heights, MN 55421
  Upcoming Events
Drive Thru Community Dinner – 2nd Tuesday of each month – 5:30-6:30 pm (or until the food is gone).  Free and open to all.      Our next dinner is Tuesday, February 9.  Our menu is yet to be determined.   All are welcome!  Please spread the word!!
Prayer Yoga 
   – Mat Yoga – currently suspended due to COVID-19
   – Chair Yoga (currently online only)
Adult Bible Study – Tuesdays 10:00 a.m.
​Quilting Group – 2nd Wednesday of each month except Dec – 9:00 a.m. in Fellowship Hall
Book Club – 4th Monday of each month Sept to May – 6:30 p.m.  Looking for a good book?  Try

This Tender Land

by William Kent Krueger,

Anxious People

by Fredrick Backman, Caste: The Origins of Our Discontents by Isabel Wilkerson, Inheritance: A Memoir of Genealogy, Paternity, and Love by Dani Shapiro, or The Color of Water: A Black Man's Tribute to His White Mother by James McBride.  Let us know what you think.
Book Club, Bible Study, and Quilting Group currently suspended due to COVID-19
 
Ministry
St. Timothy's is a community of Worship celebrating the Good News that God loves and accepts us through Jesus Christ.  We serve our neighbors through our adult ministry, youth ministry and partnerships with other community groups.
Weekly Message
January 31
Fourth Sunday after Epiphany
Luke 6:1-16
February 7
Fifth Sunday after Epiphany
Luke 7:1-17
February 14
Transfiguration of Our Lord
Luke 9:28-45
February 17
Ash Wednesday
Luke 9:51-62
February 21
First Sunday in Lent
Beginning – forgiveness is the fountain from which new life flows in a wounded, strife weary world.
February 28
Second Sunday in Lent
Self-examination – prelude to forgiveness
March 7
Third Sunday in Lent
Honesty – engaging the inner struggle
March 14
Fourth Sunday in Lent
Repentance – getting a new mind
March 21
Fifth Sunday in Lent
Forgiving – embracing freedom
March 28
Palm Sunday
Beginning Again – reconciliation and restoration
April 1
Maundy Thursday
April 2
Good Friday
April 4
Easter Sunday