Join St. Timothy's in Supporting Our Community
The St. Timothy's family regularly works with community organizations to improve the lives of our neighbors.  We welcome your contributions of time, talents and financial resources.
No kind action ever stops with itself. One kind action leads to another. Good example is followed. A single act of kindness throws out roots in all directions, and the roots spring up and make new trees. The greatest work that kindness does to others is that it makes them kind themselves.
Feed My Starving Children
Feed My Starving Children is a Christian non-profit committed to feeding God's starving children hungry in body and spirit. We gather to hand-pack meals specifically formulated for malnourished children and they ship these meals to distribution partners around the world.
Sullivan Lake Park Clean Up
St. Timothy's Lutheran Church has "adopted" Sullivan Lake Park and we have scheduled Sundays when we clean the park each spring and summer.  We provide bags, gloves, and grabbers.  We also provide snacks and beverages.
​2023 Volunteer Opportunities
Sunday, September 10, 10:45am
Meals on Wheels
Meals on Wheels operates in virtually every community in America through our network of more than 5,000 independently-run local programs. While the diversity of each program's services and operations may vary based on the needs and resources of their communities, they are all committed to supporting their senior neighbors to live healthier and more nourished lives in their own homes.
Together, we galvanize the resources of local community organizations, businesses, donors, sponsors and more than two million volunteers – bolstered by supplemental funding from the Older Americans Act – into a national safety net for our seniors.
Southern Anoka Community Assistance
St. Tim's is committed to helping SACA end hunger. We accept food and cash donations for SACA to help those who are experiencing food insecurity.
Random Acts of Kindness
Sharing God's unconditional love through simple acts. Our acts include things like collecting hats, gloves and mittens and bringing treats to our local police department and to staff at local schools.
Every Meal (formerly Sheridan Story)
More than 200,000 children in Minnesota live with food insecurity. Without reliable access to food – such as meal programs at school – the risk of hunger is very real. Every Meal works to combat hunger in our community by providing food for students to take home each weekend of the school year.
Your financial contributions will help us expand our support for this important program.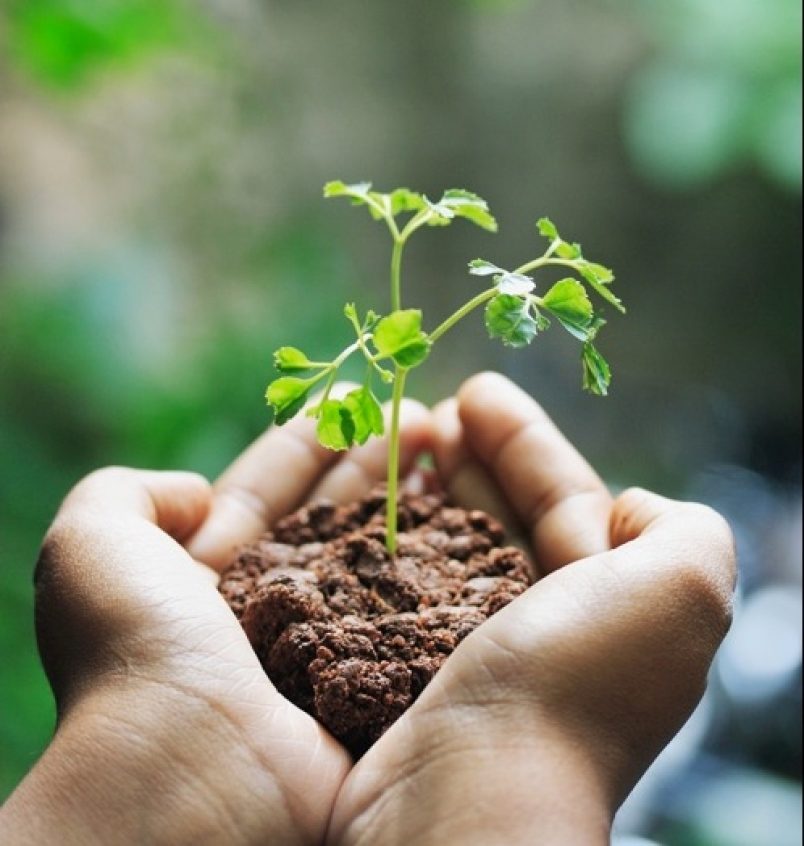 Shop With A Cop
When a person thinks of Christmas the image of a beautifully decorated tree, presents and a delicious meal comes to mind. Unfortunately, this is only a dream for many families living in Columbia Heights.
In November, we collect monetary donations for CHPD to help take Moms and Dads shopping for needed items and make Christmas brighter for their families.
Mental Health Connect
Mission of Mental Health Connect: Mental Health Connect provides community-based resources, support, and education to improve access to mental health services and to connect individuals to the services they need.
Mental Health Connect works to eliminate barriers to accessing care. We believe mental health care is integral to overall health and everyone deserves treatment, no exceptions. Our service is free, customized ,and confidential. Navigating the ins and outs of the mental health system is overwhelming, especially when mental health symptoms are present. We support people in their desire to feel better and embrace their strengths by providing resources, support, and education needed in their journey to mental health and wellness.
Why Mental Health Connect?  Mental Health Connect is an interfaith collaborative non-profit organization where faith communities collaborate together to provide mental health support and resources for their community. We are funded through grants and donations.
Our Work Focuses On…
Mental Health Collaborative Providing mental health educational programming in our communities, bringing people together to raise awareness and reduce stigma.
Mental Health Navigator Helping people gain access to mental health services and support with resource navigation.